In the year or so since Clubhouse hit the App Store, we've seen millions of people meet, make friends, have deep talks, share ideas, hang out and even get married (!) on the app. The variety of conversations is increasing each day — from Steve telling people how to load their dishwashers to entire rooms dedicated to debating cousin Greg's true intentions in Succession. It has honestly amazed us that people in so many countries have managed to come together to do this on an app that only supports English.

We're very happy to say that today, all of that is changing, as we are rolling out our first wave of local language support. We're starting on Android with thirteen new languages launching immediately — including French, German, Hindi, Indonesian, Italian, Japanese, Kannada, Korean, Malayalam, Portuguese (Brazilian), Spanish, Tamil, and Telugu. We'll be adding support for iOS and additional languages soon, so that people from Mumbai and Paris to Sao Pãulo and Jakarta can experience Clubhouse in a way that feels a bit more native to them.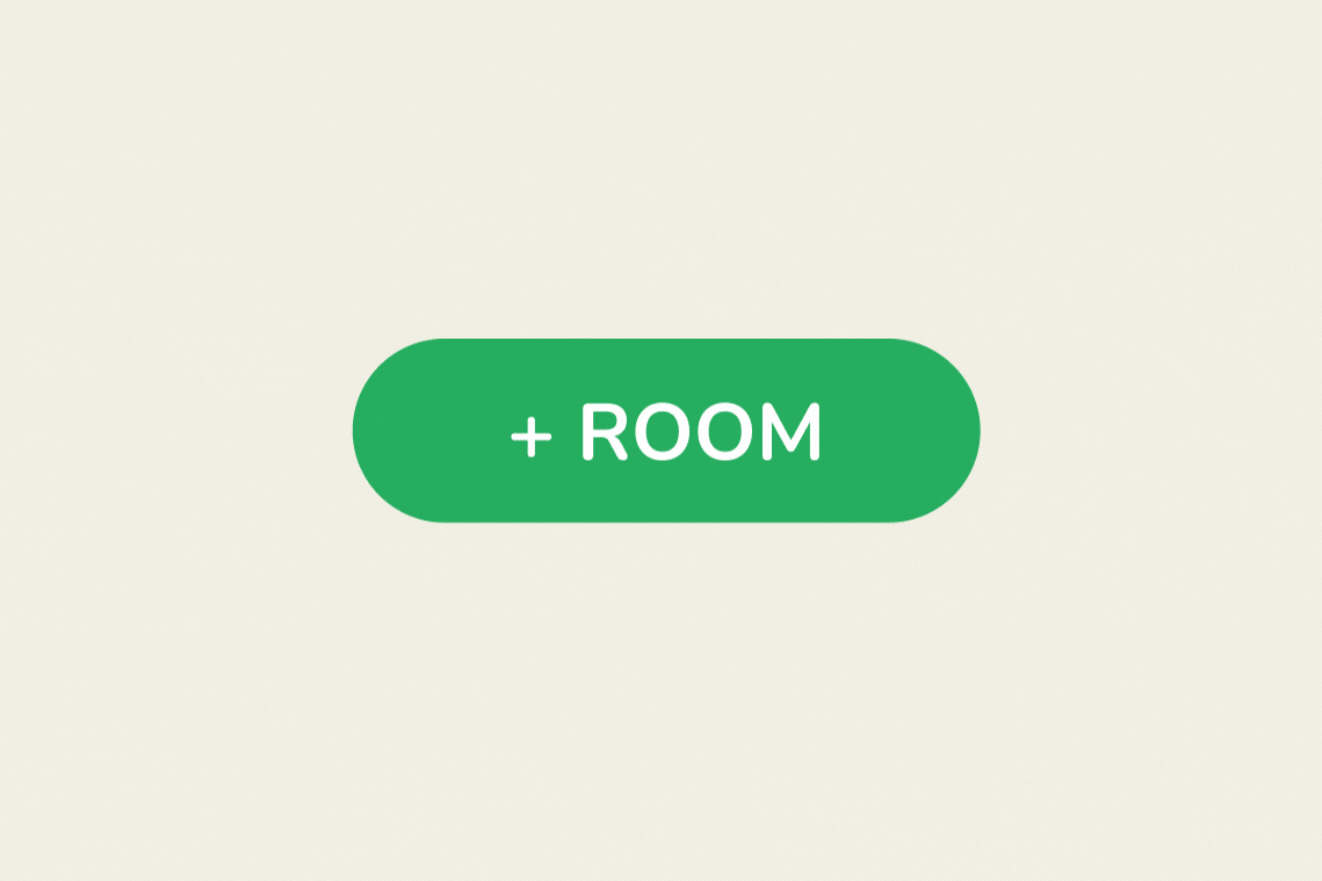 Of course, we couldn't take such a momentous step without ushering in a new app icon, as well — Anirudh Deshmukh!
Anirudh is one of our favorite creators in India. He's part of an incredible corner of Clubhouse where hundreds of different languages are spoken. And just like his predecessor Mandiie Martinez, founder of the Chingona AF club, Anirudh is a multi-hyphenate human of many talents. He's an architect turned singer, songwriter, composer, and more. Based in Mumbai, Anirudh joined Clubhouse at the start of the year and by the spring, had launched his now 72K member club, Anirudh, where he hosts his nightly show 'Late Night Jam.' Budding artists from around the world have come to love Anirudh for the authenticity and genuine support he shares, as he encourages them each night to take the stage and share their music, poetry, and life experiences.
We can feel how passionate Anirudh has been about helping build this musical corner of the Clubhouse community and we love how he encourages others to come as their authentic selves. We've also been impressed to see how audiences have responded to the 'Late Night Jam' rooms, and joined from across international borders and timezones just to listen in.
Congratulations, Anirudh! We're so excited that more Hindi speakers — and people the world over — can now find their way into your rooms more easily. If you see a few new party hats, please join us in welcoming them. :)
Aarthi Ramamurthy
Head of International, Clubhouse