I had the privilege of attending the photoshoot for our new Clubhouse icons: Lalo, Ryma and Hiromi. When I arrived, they were on a break, taking selfies with their backs turned to the door — so I had the opportunity to observe their interactions for a few minutes before they noticed me.

Watching them together, you would think you're watching three people who've been friends for years. Little did I realize, they had just met in person only an hour earlier. It makes sense though; anyone who's spent time on Clubhouse will tell you, the bonds you form are unlike anything else.

The power of voice cannot be overstated, The exchange of subtle nuances in tone, inflection, and volume are far more intimate than text-based communication. It's a nuance that allows you to feel heard. This is the level of connection that allows for people of three different generations to form friendships.

As I watched the three of them interact, it became evident why Clubhouse is such a special place. It's a place where you can learn, share your knowledge, form genuine friendships, and experience special moments — all while being your true self.

---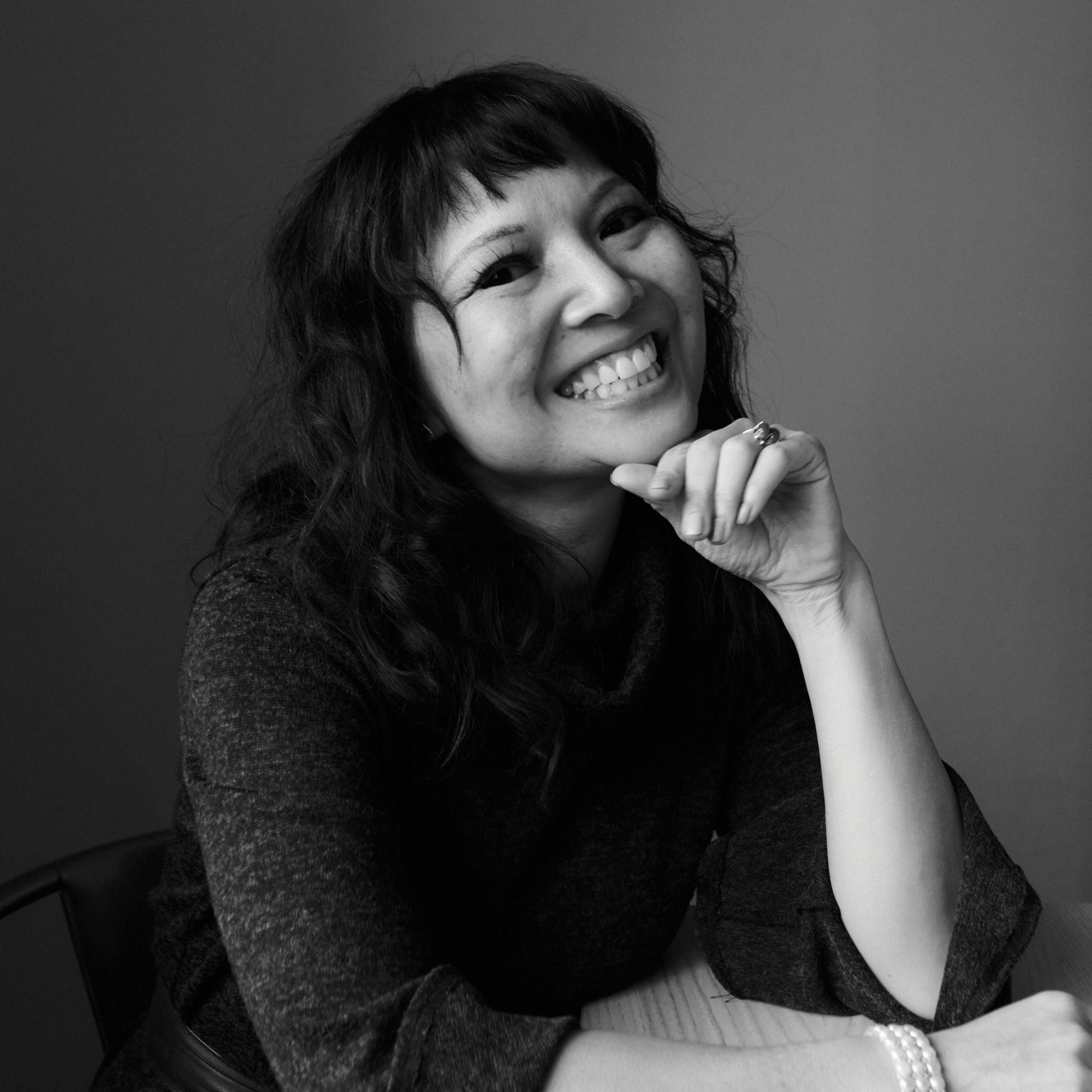 We launched Houses with the goal of increasing friendship through communities that gather around a purpose, mission or shared interest. Our latest app icons - Lalo, Ryma (AKA Lady Hustler) and Hiromi - have done just that. Each has achieved success and momentum on other social platforms before coming to Clubhouse to create a 24/7 space for others to learn from them, share ideas and collaborate. Whether on TikTok, YouTube or in Facebook Groups, each of these three leaders have translated their skills and passions to helping grow the community on Clubhouse. Each leads engaging, informative and educational communities that have even collaborated together. The best part? They found each other and formed a lifelong friendship along the way.

Now let's hear from the three icons in their own words, about themselves, being an icon, and meeting the icon of icons, mentor Mohit.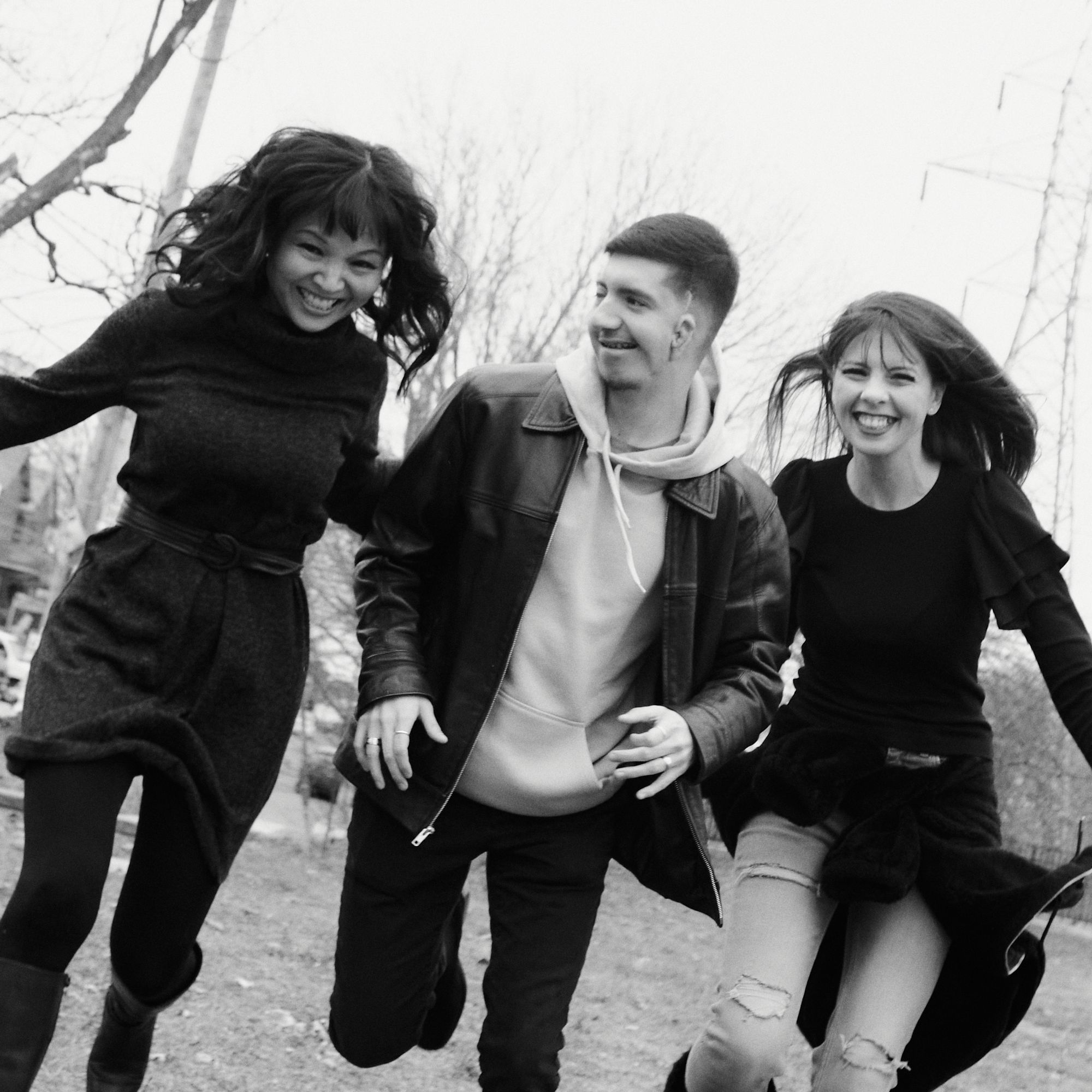 Lalo

My name is Lalo. I'm a 22 year-old guy with the mission of becoming a successful creator on social media (follow Lalo's journey on YouTube) Since I was very young, my goal has been to entertain as many people as I possibly can, inspire the masses, and spread positivity, because the world truly needs it.

I love all things photo, video, and content strategy. I am also a professional mistake maker, who isn't afraid of trying out new things and seeking innovation no matter the outcome. Lastly, I am a pizza lover at heart!

Becoming the Clubhouse app icon with two of my dearest friends has been an experience of a lifetime! It's truly something I never thought would happen to me. After 11 months on Clubhouse, countless rooms, and amazing memories, my absolute favorite part has been meeting new people and making lots of friends! I am a people person, and this app has allowed me to connect with people worldwide and learn about different cultures, backgrounds, and much more! During our time as icons, we hope to be able to inspire people and leave a positive mark in the community!

Meeting Hiromi and Ryma in person after being such close friends for months was undoubtedly something surreal as we have now been able to solidify our friendship, make unforgettable memories, and live our dream of becoming icons together! And how could I not mention meeting Mohit! It was an absolute blast. Getting to sit down with three Clubhouse Pros and enjoy coffee while we talked social audio, community building, and content strategy was a moment worth remembering forever.

Ryma aka Lady Hustler

I am extremely humbled to be part of this journey among incredible humans coming from across the globe. Blessed and grateful beyond words to be walking next to some of my inspirations, mentors, friends and creators that have taught us to leave perfection behind.
To show up with a simple unmute button.  
In fact, Let us all learn to continue to be inspired by how we deal with imperfection as per clubhouse culture and great waves that will cross all oceans for a greater good. Whatever it means to each one of us.
My mother always says we should surround ourselves with different types of friends throughout our life. The movers, the shakers, the believers, the go-getters, the achievers and the dreamers. Well I have been blessed to have found so many here on Clubhouse. I have learned from so many that empowered me and encouraged me to take up space so I can accomplish the assignment and the mission I have on this earth.
Meeting Mohit at this specific time of my journey is simply magical and divine. I have been joining Mohit's spaces for the past two years. I always called myself one of his students.
I have learned how to curate my sofa conversations and to understand the power of social audio. How to create impactful spaces by bringing my own spice. I realized that I do have a voice and that yes I can use it.
I do not need to be perfect, I just need to be intentional and kind to myself. One day at a time.
Intentional with my time, intentional with what I hear or listen,  intentional with who I share spaces and energy with. Intentional on curating incredible experiences to serve my community and leading with love. (Join Ryma's Lady Hustler Society Club on Facebook)
Hiromi

I joined Clubhouse on January 21, 2021. I could never imagine that almost 2 years later, I would be an ICON.
I am an actress, short form video content creator (follow her on TikTok), Martial Artist and because of Clubhouse, now an entrepreneur. I love how on Clubhouse, especially with Houses, one can be multifaceted, or if one chooses, focused on a single community. It's the features and products Clubhouse provides for us, to make our own choices to thrive.
I have met a lot of incredible people on this app, many whom I call my closest friends. I've been fortunate to meet up with quite a number of Clubhouse connections IRL.
One of them is, of course, Mohit! I admire him for his presence on the app as well as his knowledge and body of work. He gave encouraging advice to me, Lalo, and Ryma as we begin our journey as icons. I am so humbled and honoured.