This July, as we open our doors wide and say goodbye to the invite-only system, Brazilian activist Dandara Pagu is passing the app icon baton to Justin "Meezy" Williams.
The entrepreneur and manager of 21 Savage  is one of the most prominent operators in the Atlanta music scene. His club, The Meez-O Estates, is lovingly described as a place to "talk about fun, music, business, & all ratchet activity possible." The club is often a first stop for celebrities, and a staple for musicians and Atlanta cool kids. Since joining the app in September of 2020, Meezy's room record has been prolific — including a weekly R&B show, conversations about fatherhood, NBA celebration cookouts, and rooms debating the latest in music streaming tech. Meezy was photographed at his studio space in Atlanta by John Canon. Below, he spoke Clubhouse partnerships team member Crystal Mais.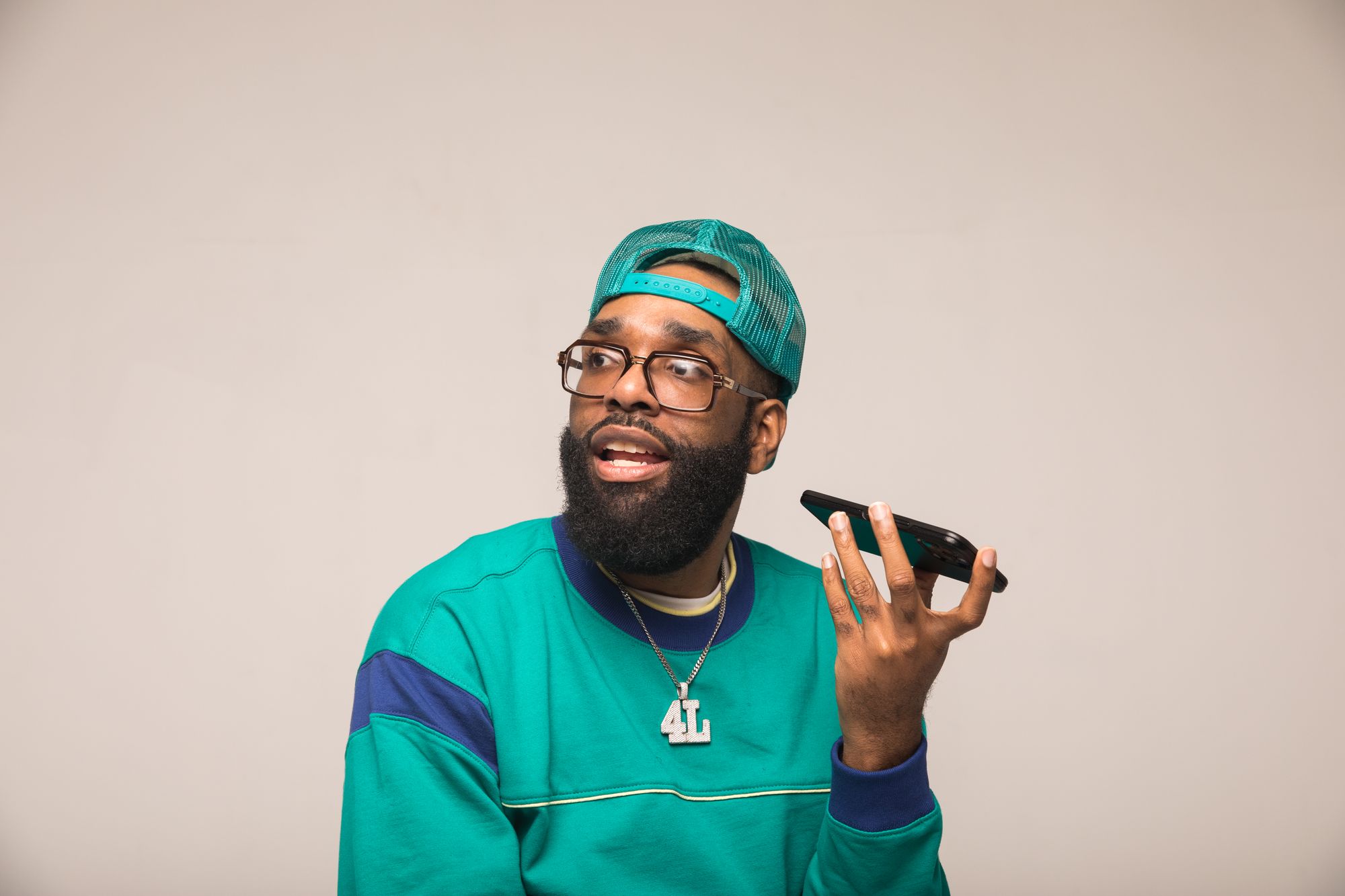 How are you? Or actually, let's start with: Who are you?
My name is Justin Williams. Most people call me Meezy.
How did you get that name?
When I was in high school I used to rap and when I was young, they used to call me Mega Man or some sh*t like that.
What first brought you to Clubhouse? Or who?
Rachie invited me on the app, but I had heard people talking about it on Twitter and people in the industry. You know, it was back in the days when they had like that room as soon as you sign up, it's like this little random welcome room. I remember Rachie Jackson, Double Derrick from RCA — He was kind of just showing me how the app worked — Stevo, Amber Grimes, and TP were the first people in my room. You know, I already got a big mouth. So when I got on Clubhouse I didn't like it too much because I got into a random argument where a girl told me if I didn't like it, start my own room, so I did. From there I learned if you make your own room, you control your environment. I just used to only make my own rooms and talk to people I knew. And then I met people through other people I knew on Clubhouse. I met a lot of cool people that way.
How did you decide to make a career out of music?
Sh*t, I've been rapping since when probably I was 12, 13. I've always been into music because I used to rap. So most of my connections that I have now are back from high school days rapping, and just being on the scene at all the parties...I actually started throwing parties to pay for my studio time...So I always had a good relationship with all the up-and-coming artists in the A. That kind of got me into managing a little bit you know, I started managing this group prior to Savage [21 Savage] and when he started really taking rap seriously, you know we linked up and its been all she wrote ever since.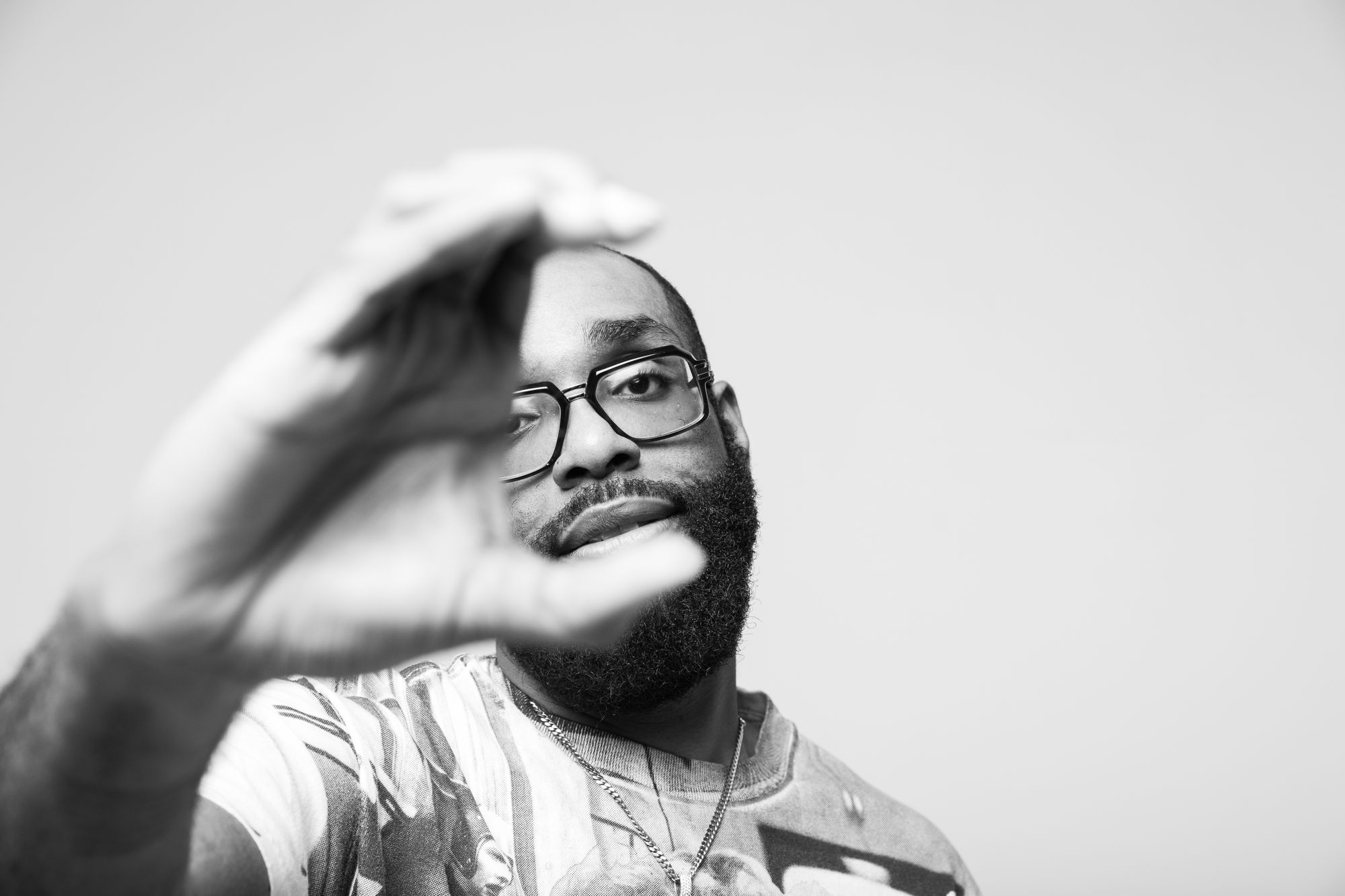 Tell us about your club and how it came to be.
The Meezo Estates — that's the name of my house in Atlanta. I would throw these kickbacks, so when I started my club on Clubhouse I just named it after my house and it kind of just got a life of its own. If you're from Atlanta and you've been to my house then you've heard me say "pull up to the Meez-o". I treated it like home, everyone's welcomed to the Meez-o if you not on no dumb sh*t. I just wanted to make a place where everyone could be themselves even if we were learning from other people about financial literacy on Clubhouse it was fun. We hosted rooms teaching aspiring artist managers, interviewed Ne-Yo, Usher came into R&B Wednesdays, and we accidentally even made Clubhouse change their policies because we were goofin' around hijacking rooms with Savage, Wiz Khalifa and The Game. It was fun man, we had some good times on this app.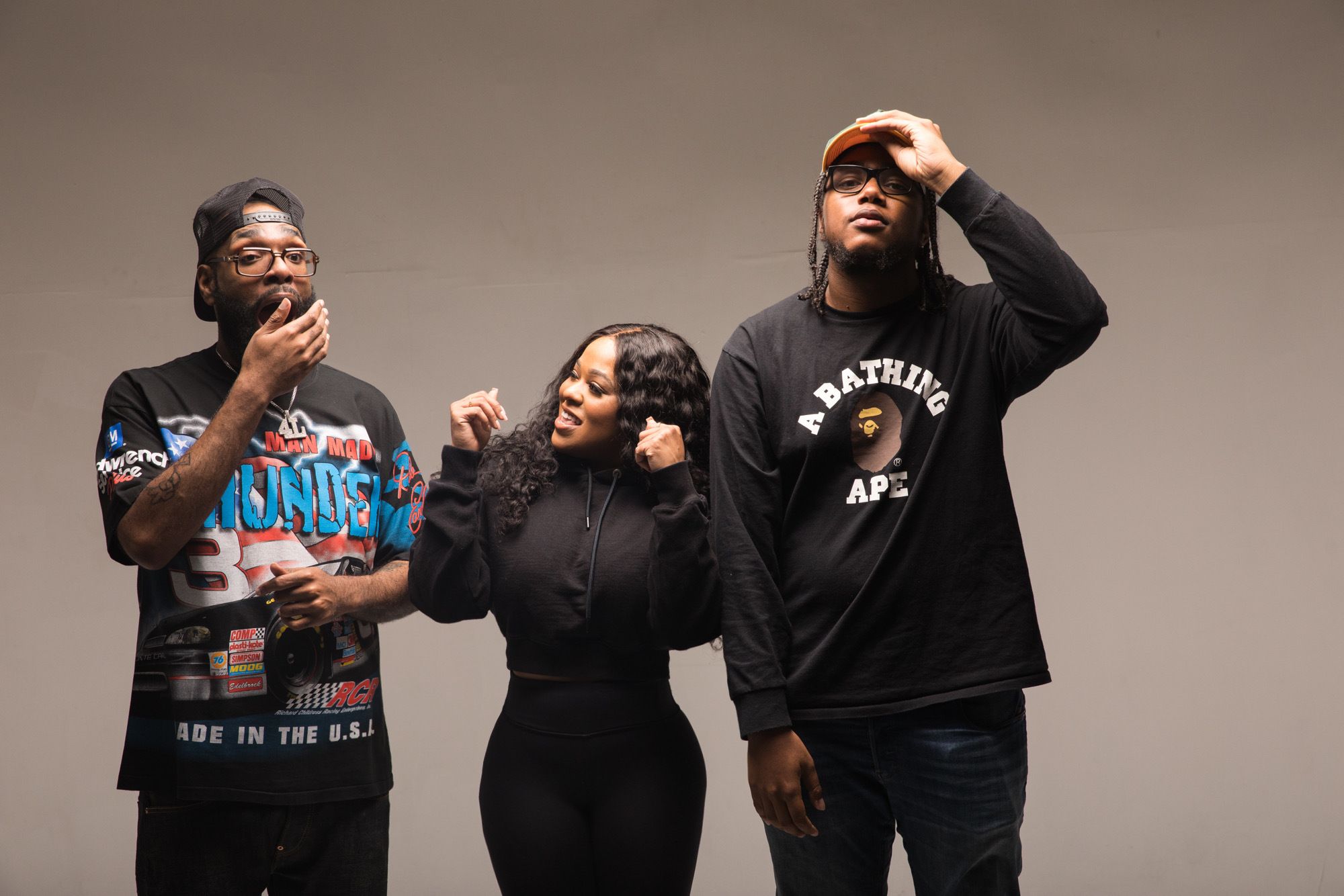 What are some of your favorite times you've had with your Clubhouse friends?
Oh, the Roc-A-Fella room where I had every single person who ever worked for Roc-A-Fella come in and it was like eight hours...everybody you can name was in the room and it brought everybody together. OG executives like Dame Dash came through, and I ain't realized a lot of people hadn't spoken in like 10 plus years, so I ain't gonna lie that was my favorite room.
What would you tell someone who's new to creating rooms on Clubhouse? What makes a good room?
Genuine conversation first, in my opinion. There's two types of rooms you got. You got rooms that are like, fun conversation where people can chime in and you get to know people, then you got informative rooms, those are more controlled, and you just got to be there to listen. The best rooms are just good conversation, no format, no structure, just good ass conversation.
So that's where you're at today. You're managing, you're going to the Grammys, you're getting nominated for Grammys, you're out here running record labels, joint venture deals with major labels, working on movie soundtracks, all this cool stuff. What's next?
Ownership. Building businesses, working alongside a lot of my friends, coming together and creating and learning. Clubhouse has really opened my eyes to my potential and a whole lot of other things that I have going on, you know what I'm saying? Outside of music, learning how to invest in apps and technology...I see myself running a couple of...or a lot of successful startups, managing and meeting more producers and artists, maybe getting more into film and things like that. I see myself in five years kind of doing what I'm doing now times 100.
Follow Meezy @stonemoundmeezy and his club The Meez-O Estates on Clubhouse.