Written by Yesenia Vargas
One of the things I love most about Clubhouse is how women and communities of color have created connections and amplified their voices on our platform.
The Latinx voz in particular is multidimensional. Our voces are honest, passionate, and bold in every conversation we speak in. Our stories are powerful and extend throughout so many generations. From our abuelas to primos, the amount of history that is shared will only live throughout time.
Throughout the past couple of years, the word "community" has popped up in various forms, yet this word means so much more when we show up and uplift one another. This is a foundational value of Latinx Culture. As Clubhouse is a platform based all around voice, I wanted to use that power to celebrate the Latinx voz during Latinx Heritage Month. I'd like to highlight a few of my favorite clubs that exemplify the magic that happens when we raise our voces.
We've been spending time with these creators to understand their goals and the vibe of their rooms — some are casual chats, others more programmed, but each is a wonderful place to hang out. Each of them have some special shows and rooms planned for the next month ahead. Get to know more about them below.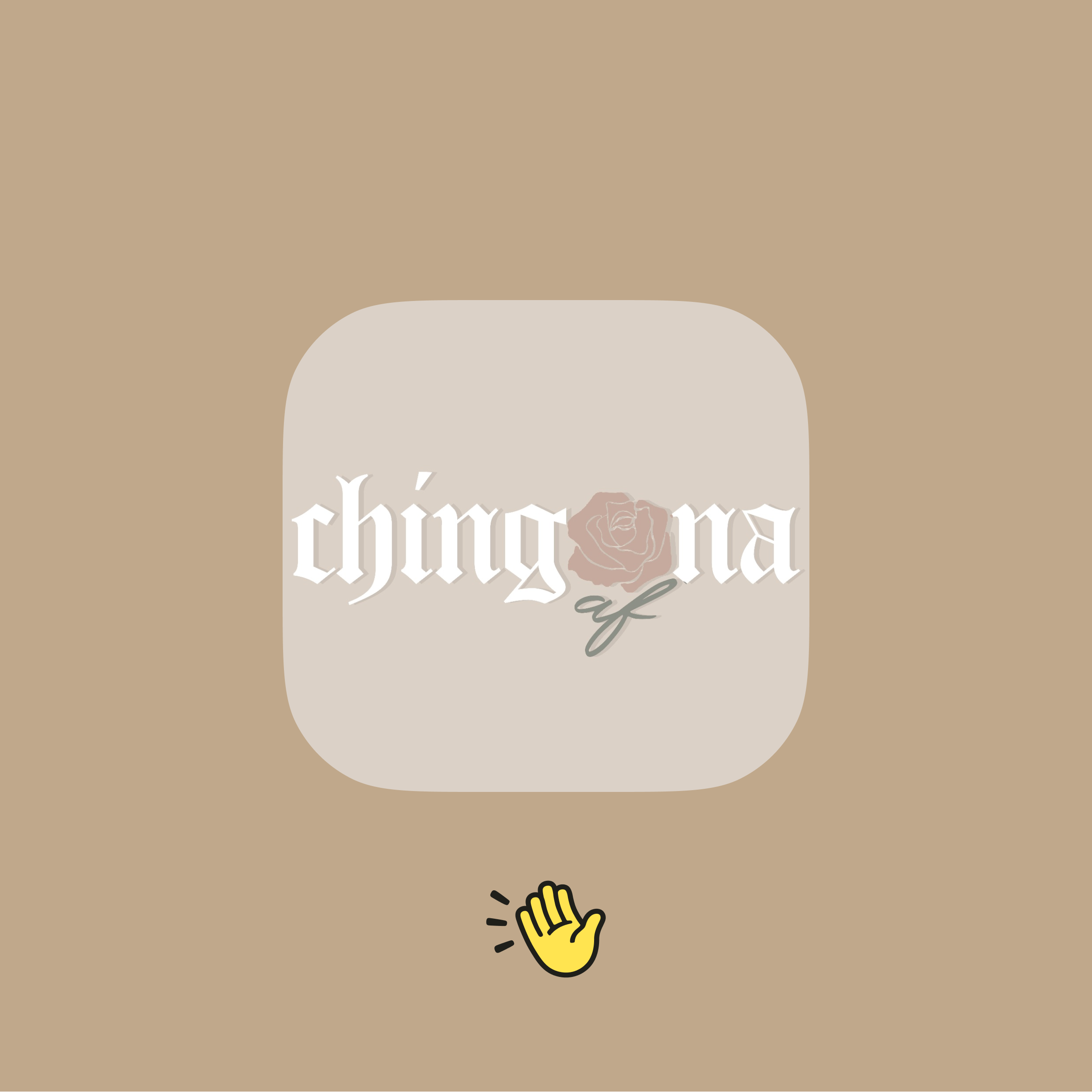 Founder: Mandiie Martinez
Chingona AF was founded with the intention of creating a safe space for ALL Latinas. Our goal is to cultivate empowerment and unity within our community. We thrive off of authenticity, while emphasizing the importance of being "enough" as you are. Although we prioritize the femme Latinx experience in our rooms, we're known to boast almost 14,000 members of Latine decent and allies. Come by one of our rooms to find out what makes our community so special!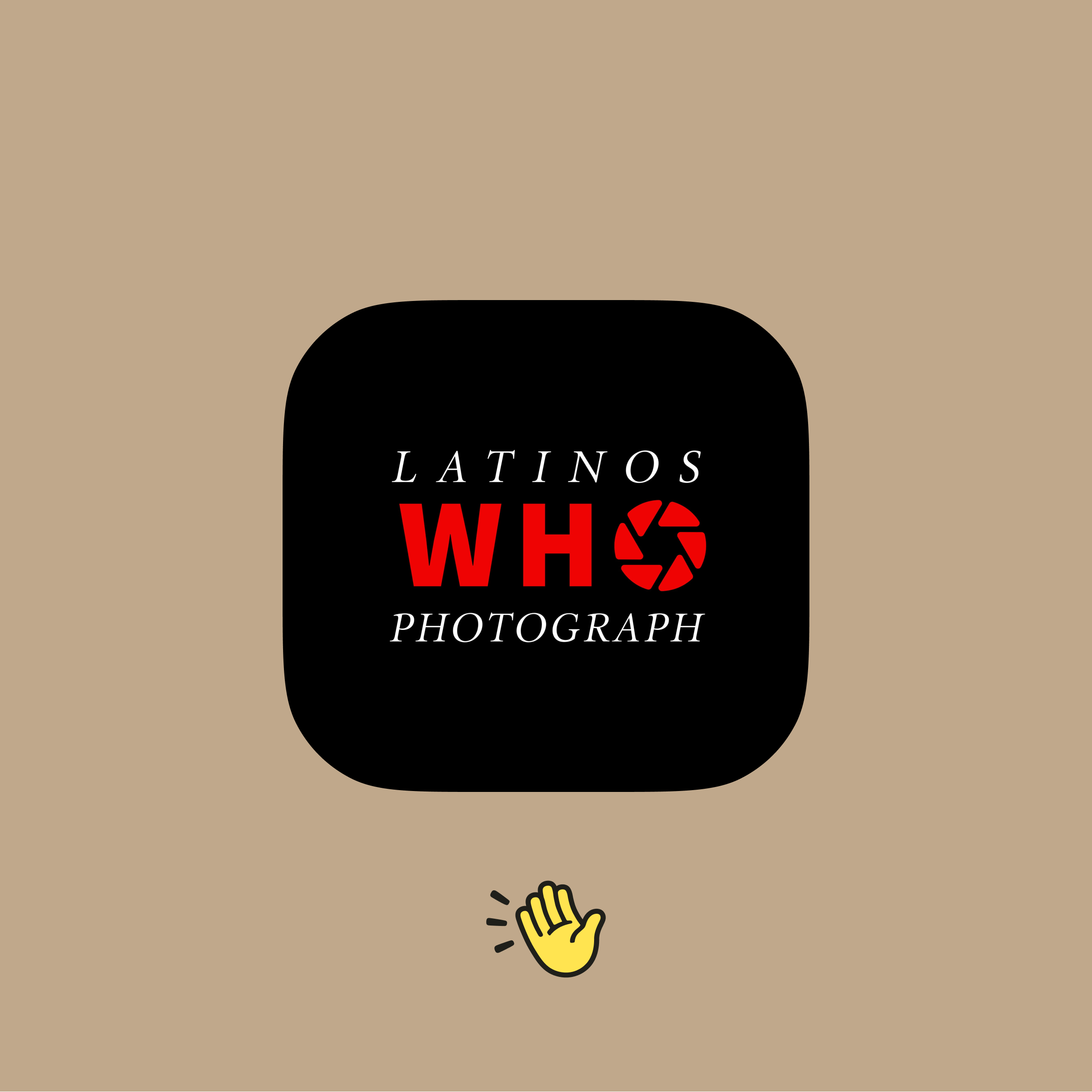 Founder: Pedro Vazquez
Latinos Who Photograph is the first Spanglish community that highlights, connects, educates and inspires talented photographers and videographers from around the world, with an aim to achieve success in a safe, unbiased and inclusive platform. Furthermore, Latinos Who Photograph™ has the mission of adding value to the Latino photographer's community by helping the audience analyze and improve their photography skills and endeavors. We engage with the community using our social channels, where we provide networking opportunities and engaging activities for enrichment of the members.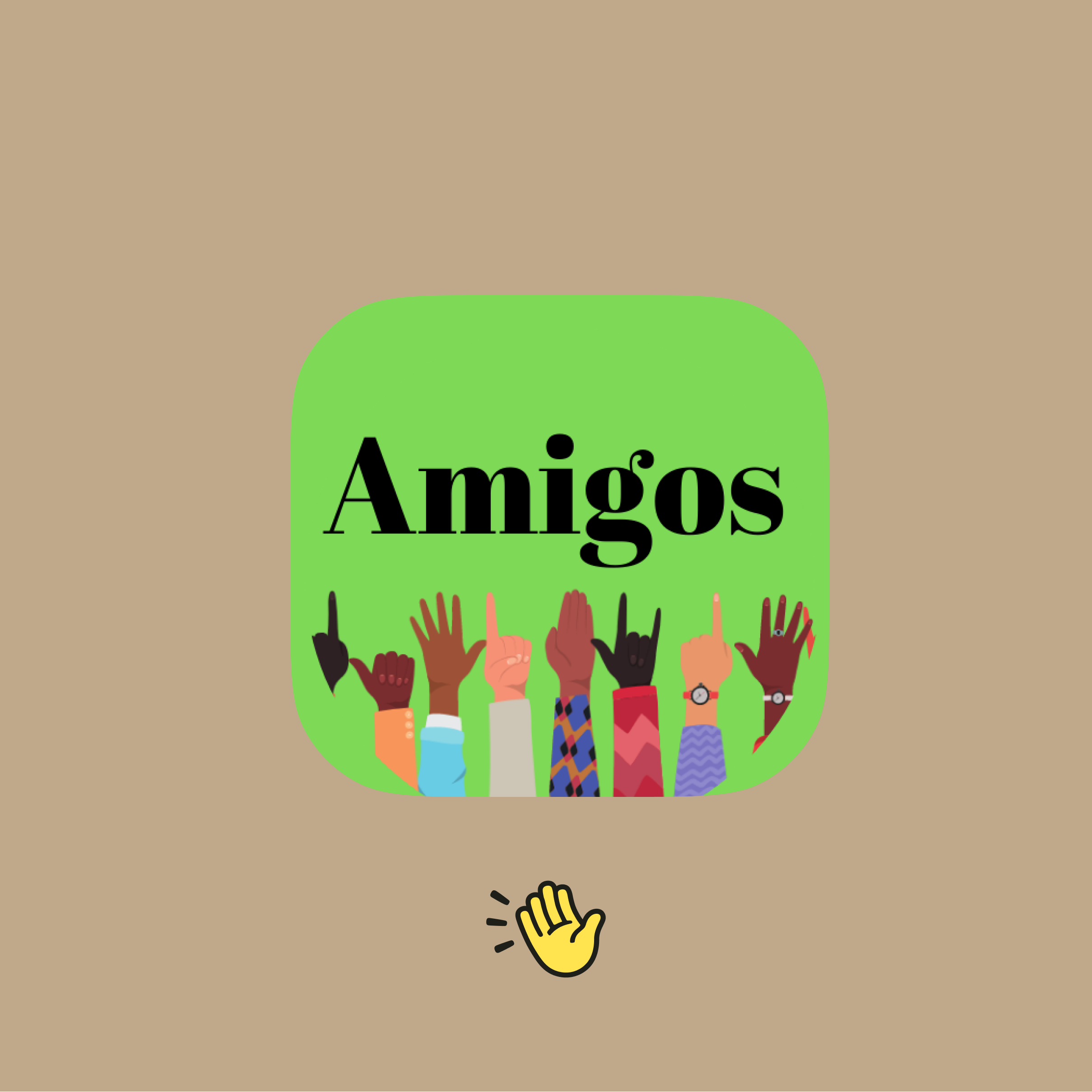 Founder: Danay Escanaverino
Amigos hosts rooms that serve to elevate the Latinx community by fostering connections, learning, discussions, resources and celebrations for everything Latinidad. Topics include Cultura, Politics, Parenting, Business, Networking, Legal Resources, Financial Education, LGBTQIA+ issues, History, Immigration, Diversity and more in English, Español & Spanglish.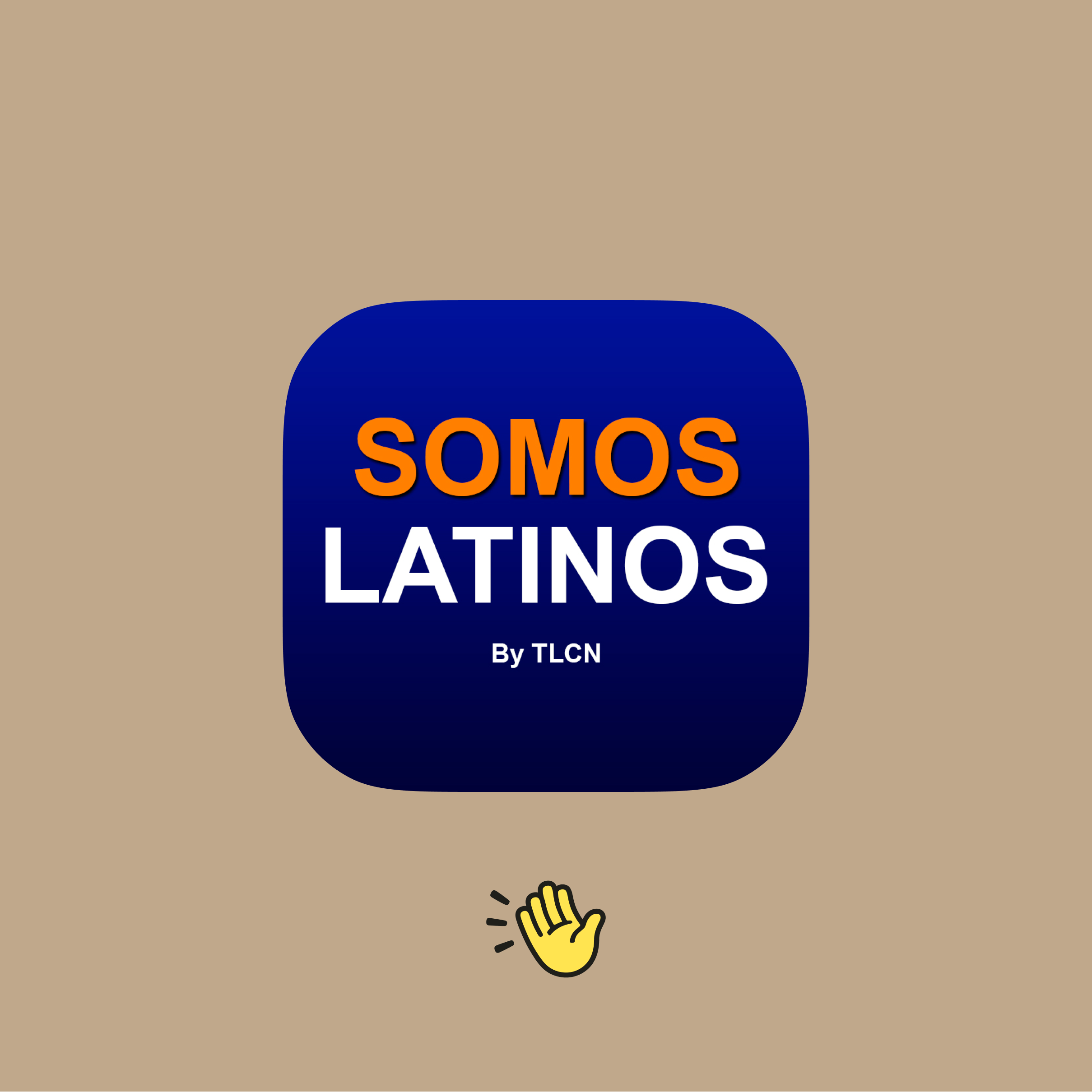 Founder: Maria Ramirez
Somos Latinos is a Spanish speaking club run by the Te Lo Cuento News team! Our club aims to create a space for collaboration, connection, and creativity with our community. A great part of our community ranges from the U.S. all the way to Australia. We talk about all things news, technology, fitness, sports and more.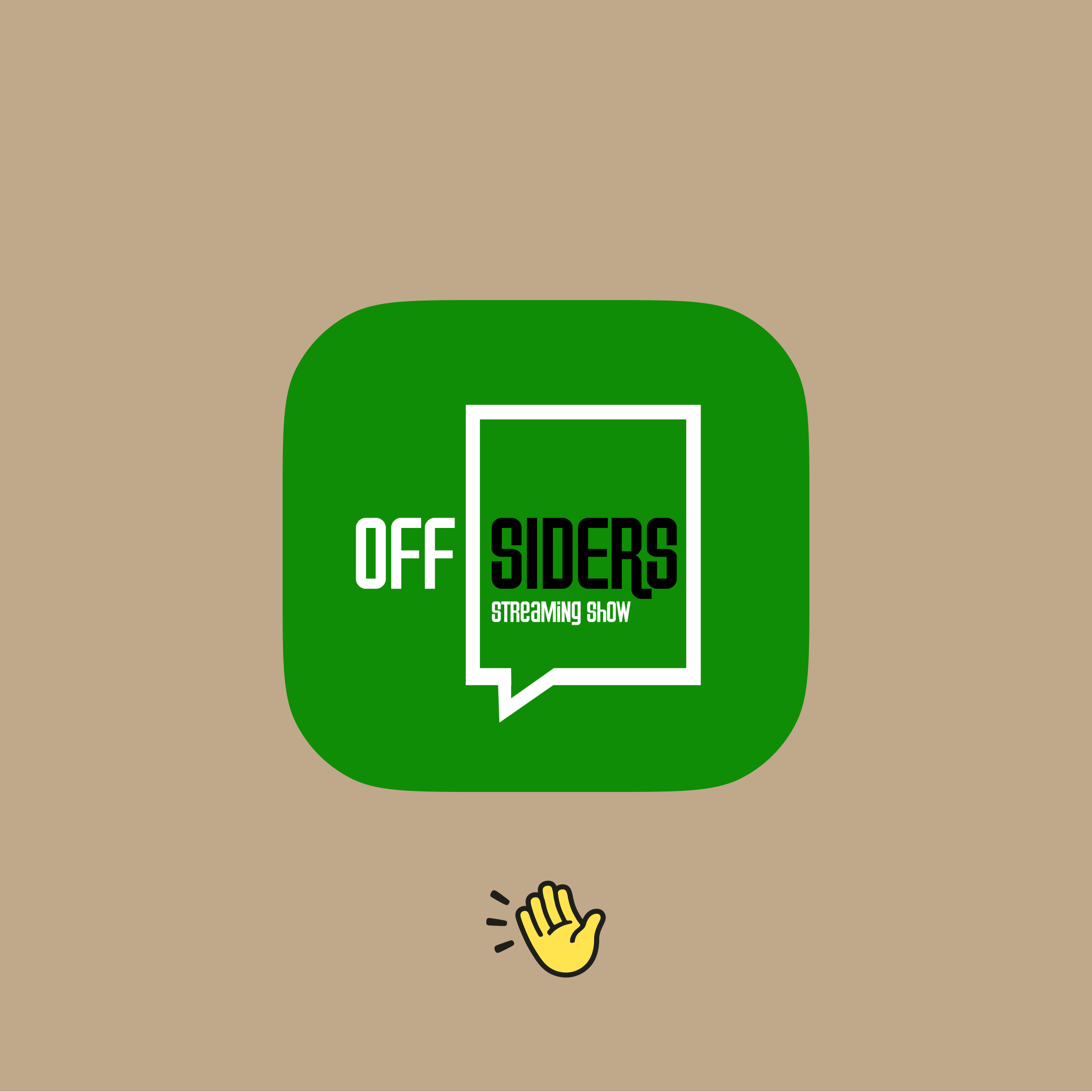 Founders: Pablo Giralt, Alex Candal, Claudio Husain, Samuel Vargas, Agustin Rodriguez, Maria Trujillo, Eliana Nieto.
Deportes Offsiders is an open and honest place for debate and sharing among football superfans. These passionate hosts also happen to be among the top Spanish language sports journalists hailing from all over Latin America, with years of experience covering breaking news, analysis and supporting the careers of the most iconic players in the world.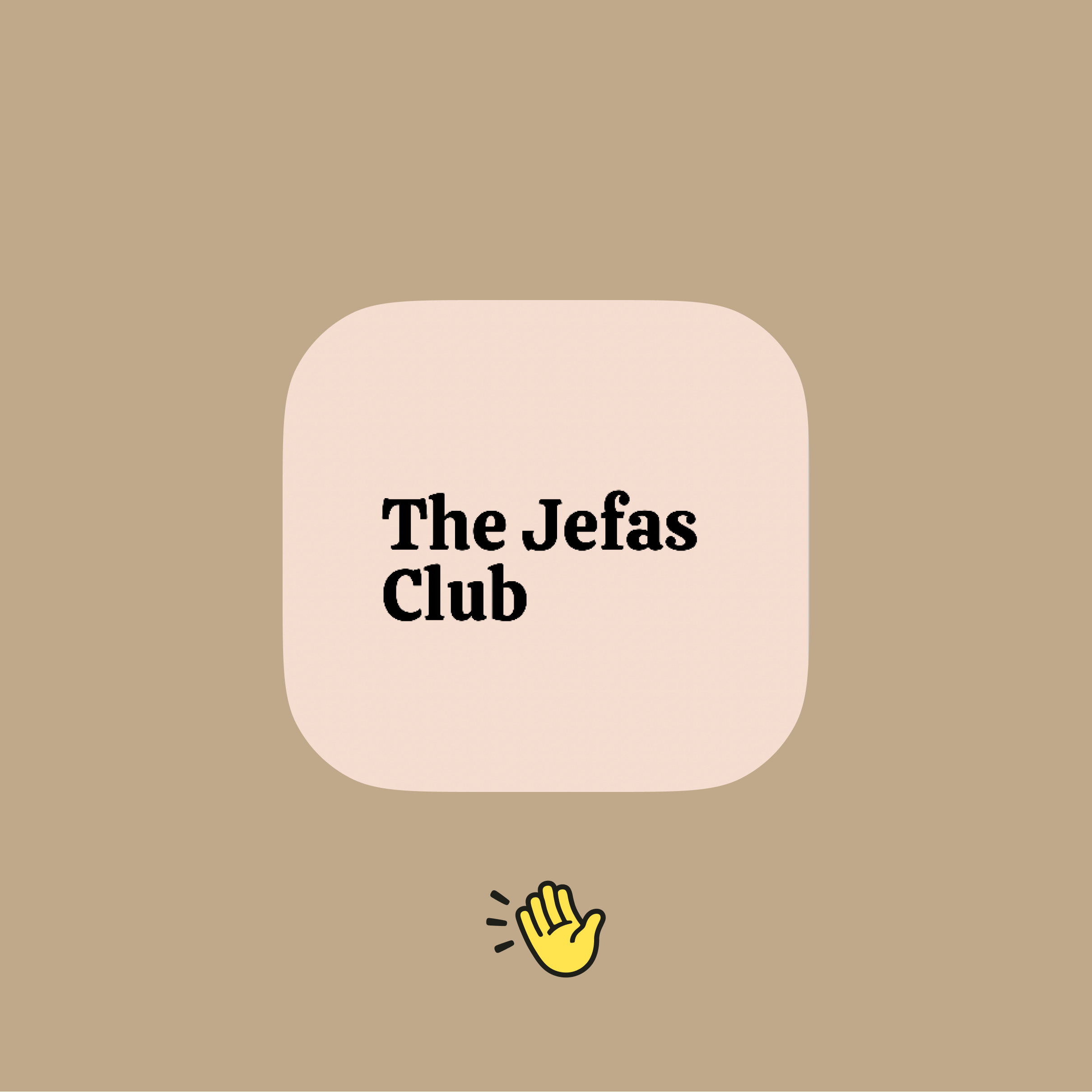 Founder: Aurora Diaz
The Jefas Club is a dedicated space for Latina go-getters looking to advance their business, careers and entrepreneurship goals. Our members are founders, creatives, investors and side hustlers of all stripes. In order to build our community and collective knowledge, we feature panels with Latina entrepreneurs and founders from all industries. Our members can also network with one another during our open mixers.