May marks the start of Asian Pacific American Heritage Month (APAHM) — a time for honoring and celebrating all of the contributions and achievements that generations of the Asian and Pacific American (APA) communities have made in enriching America's history.
Asian and Pacific American stories have long been underrepresented in Hollywood and traditional media; However, that narrative is shifting here on Clubhouse. Since we launched in 2020, we have seen people from all over the world join the platform to talk about almost everything and anything! There's a club for nearly every community, and we are witnessing APA leaders coming together on Clubhouse to make their voices heard.
The APA community continues to bring so much life to the hallways. With topics ranging from food and music to social issues and community representation, our APA users are trailblazing a space for people to listen and learn from one another.
Get ready to immerse yourself in the richness and diversity of APA cultures by exploring these 10 clubs trailblazing the social audio space.
AAPI MINDSET & HEALING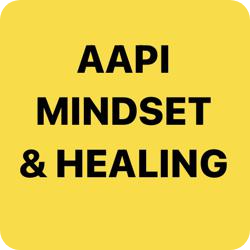 AAPI Mindset & Healing has a mission to bring greater healing, wholeness, identity, and leadership development conversations to the Asian-American (AAPI) / Asian diaspora. This space is intended for the intersectionality of mental health, neurology, traditional & non-traditional therapy, and growth conversations. Join them for their upcoming room, "AAPI Mental Health Check-In" on Tuesday, May 3 at 2:00 PM PT as they chat about mental health, community care, and other topics affecting the AAPI community.
Asian Hustle Network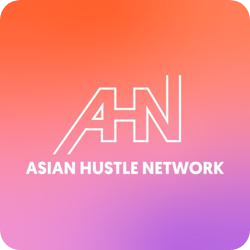 Asian Hustle Network uplifts and connects Asian creatives and entrepreneurs worldwide whose pursuits are changing the world for the better, whether through having more Asians in mainstream media, higher investment, and corporate ladders. Join them as they kick off APAHM with fireside chats featuring successful Asians across a variety of industries starting with Calista Wu — a recording artist, activist, and attorney — on Thursday, May 5 at 5:00 PM PT.
Asian Professionals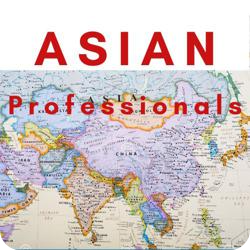 Asian Professionals is a global community for anyone who self-identifies as being of pan-Asian descent or interested in Asia or the Asian community. They welcome anyone who wants to collaborate or learn more about Asian professionals. They host a weekly room every Wednesday at 8:00 PM PT, so pop in and join the conversation.
Asian Bookclub Think & Grow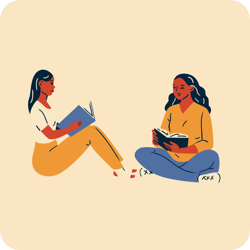 Asian Book Club Think & Grow is a community that was created to embrace the diverse Asian heritage, empower people via cutting-edge strategies for overall health, and instill an abundant mindset for personal and professional growth. Join them for their "Asian Wisdom & Mental Health" series on Tuesday, May 3, at 6:00 PM PT.
Hawaiian Spirituality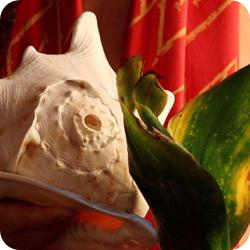 Hawaiian Spirituality shares the way of thinking and the way of living of their ancient Hawaiian ancestors. Join them and explore the vast wealth of knowledge and wisdom that has been passed down for over 50 generations. Tune in for upcoming rooms like "Mama Pa'a" happening on Monday, May 2, at 11:00 PM PT.
Food is Religion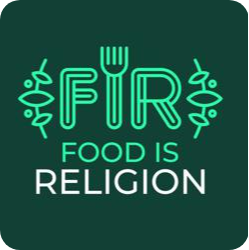 Food is Religion is a club for everyone who is passionate about food. They believe that eating is one of life's greatest pleasures and that cooking a thoughtful meal is a celebration of life and love. Their mission is to bring people from all over the world together to share their similarities and celebrate their differences through food. Catch the replay of their first room of the month, "FOOD FAVES: (AAPI month) Heritage Food" here!
AAPI in Politics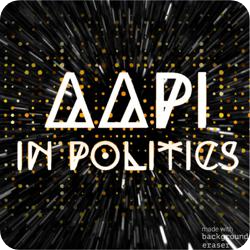 AAPI in politics is a club for anyone interested in finding other folks on the app interested in discussing AAPI issues in politics and supporting AAPI folks.
Tech Talks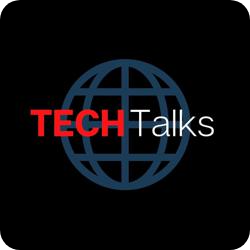 Tech Talks is the largest audio broadcast network for tech-related content. They produce, host and broadcast live audio experiences on Clubhouse while intersecting tech and entertainment.
Makati House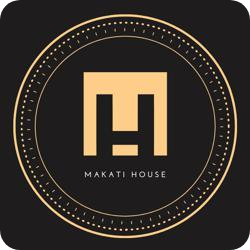 The Makati House club is a professional network for Filipinos. Their mission is to promote the spirit of Filipinos helping Filipinos. Topics being discussed in this club include Business, Economics, Politics, Tech, and the Development of the Philippine Community.
Korean Club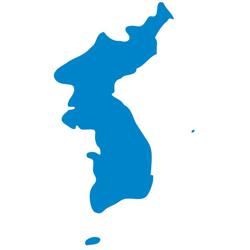 Korean Club is for the Korean diaspora and those with special interests in Korean culture. They bring their 화이팅 (fighting) 만세 (man-se) and 한류 (Hallyu) around the world, representing the powerful culture of the Korean people.
Written by: Jeremy Rembulat (@jeremyrem)