From the earliest days of Clubhouse, a guiding principle has been to build a platform that puts the creator first. Our aim is to help creators build community, audience, and impact. And as Clubhouse continues to scale, it's important to us to align our business model with that of the creators—helping them make money and thrive on the platform.
Today, we're thrilled to begin rolling out Payments—our first monetization feature for creators on Clubhouse. All users will be able to send payments today, and we'll be rolling out the ability to receive payments in waves, starting with a small test group today. Our hope is to collect feedback, fine-tune the feature, and roll it out to everyone soon.
Here's how it works:
To send a payment in Clubhouse, just tap on the profile of a creator (who has the feature enabled) and tap "Send Money".
Enter the amount you would like to send them. The first time you do this, you'll be asked to register a credit or debit card.
100% of the payment will go to the creator. The person sending the money will also be charged a small card processing fee, which will go directly to our payment processing partner, Stripe. Clubhouse will take nothing.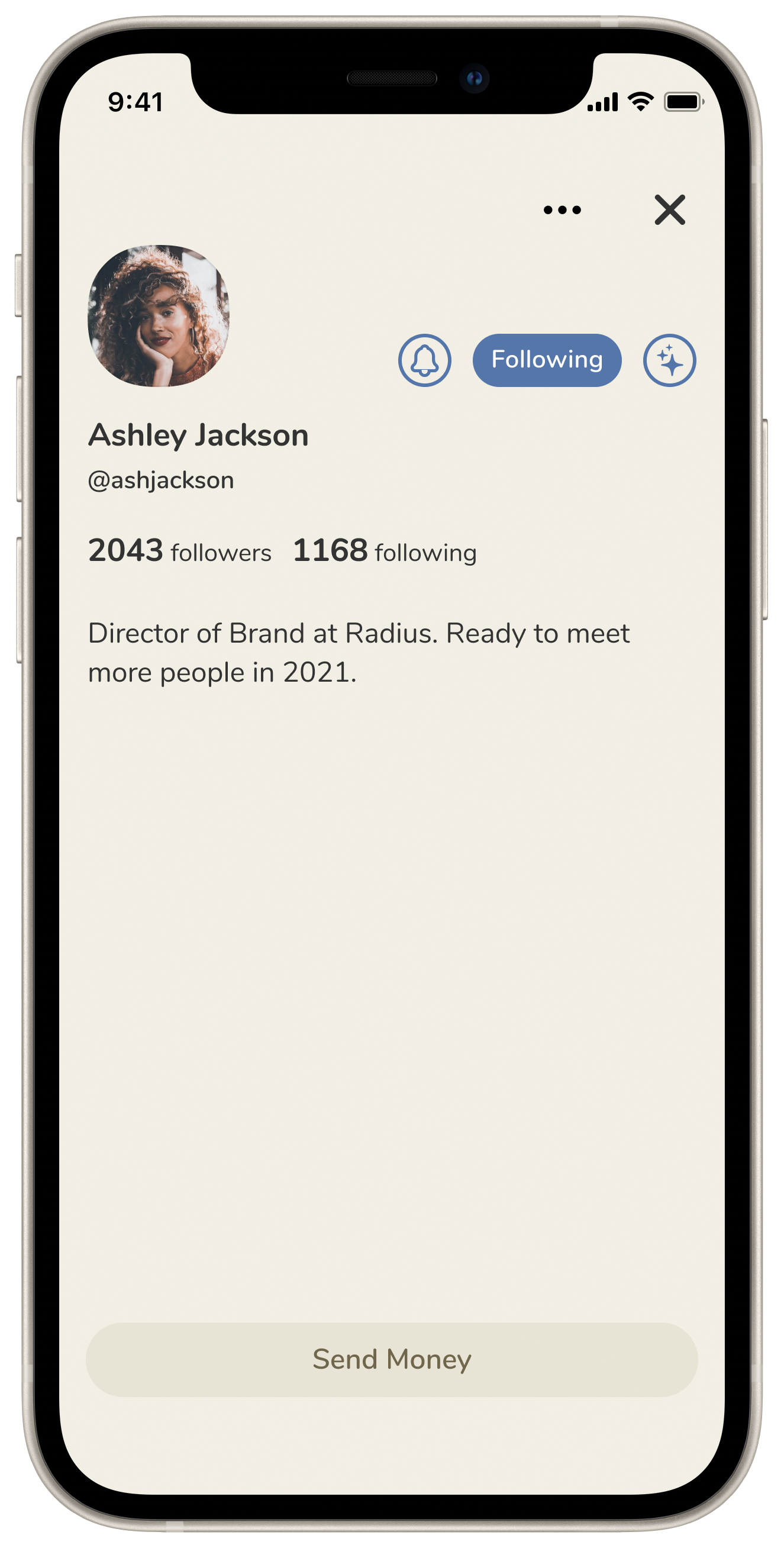 This will be the first of many features that allow creators to get paid directly on Clubhouse. We are excited to see how people use it, and to continue working hard to help the amazing members of the Clubhouse community grow and thrive. 🎉